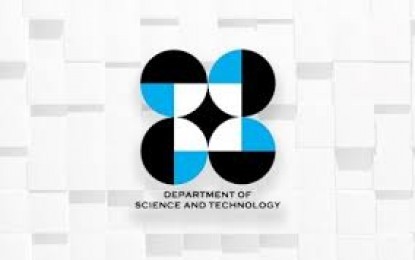 MANILA – The Department of Science and Technology (DOST) 7 (Central Visayas) has provided a PHP500,000 livelihood assistance for the marginalized communities in Biliran.
"The fund is intended to support the livelihood development, food sufficiency, and nutrition projects of the town under the Community Empowerment through Science and Technology Program of DOST," Secretary Fortunato de la Peña said in a taped report aired on Friday afternoon.
The amount was turned over to the local government of Naval, Biliran on February 9.
As a counterpart to the project, the Biliran Province State University will provide supplies and materials amounting to PHP100,000, while the local government will share PHP650,000 for the facility and maintenance and other operating expenses.
De la Peña said members of the San Pablo Farmers Association would benefit from this.
Meanwhile, he said the DOST's "Science and Technology-Based Intervention to the Marginalized Communities of Biliran Province" project has three components to better empower the communities.
These include the use of STARBOOKS (Science and Technology Academic and Research-Based Openly Operated Kiosk Station) as a science and technology-based information resource for the local government unit livelihood and training center.
STARBOOKS is a digital library that can be accessed without Internet connectivity.
The other components are the provision of technology support for enterprise development on mushroom production; and product development on mushroom preservation for food sufficiency and nutrition, he said. (PNA)
Source: Business Diary Philippines