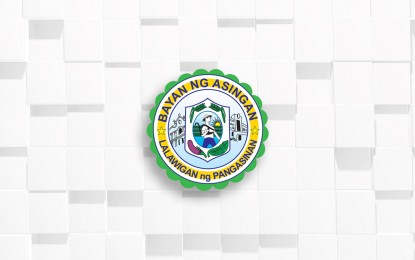 ASINGAN, Pangasinan – The municipality here will start its vaccination rollout for the pediatric population on November 15 and targets to inoculate over 6,000 young people.
In a phone interview on Friday, Asingan information officer Romel Aguilar said they will start on Monday vaccinating 1,000 young people aged 12 to 17 daily.
He said the target pediatric population should register through their barangay health workers' president or the barangay secretary as walk-ins will not be allowed.
"They just need to present documents to prove their age such as birth certificate, student identification card, or passport," he added.
Meanwhile, municipal health officer Dr. Ronnie Tomas said those with comorbidities should present a medical clearance from the child's pediatrician.
"The young people should be accompanied by their parents or their guardians during the vaccination day," he said.
Pfizer and Moderna vaccines will be administered to the pediatric population as these are the only brands approved for the age group.
Meanwhile, Mayor Carlos Lopez Jr. has set November 20 as a special day of vaccination for the workers in the town who are only available on weekends. (PNA)
Source: Business Diary Philippines