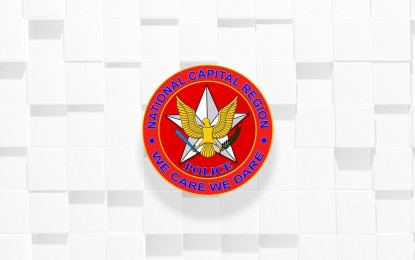 MANILA – A total of PHP11.1 million worth of illegal drugs have been seized in week-long operations of the National Capital Region Police Office (NCRPO).
Police data shows that 205 anti-drug operations were carried out from November 8-14, resulting in the arrest of 374 persons which is higher as compared to 340 persons arrested the prior week.
Seized from the suspects were a total of 1,630.48 grams of shabu worth PHP11.08 million; 699.67 grams of marijuana worth PHP83,960; and ecstasy worth PHP8,500.
In the same week, the NCRPO also launched 121 illegal gambling operations, resulting in the arrest of 328 persons.
Police also recorded a 10.7 percent increase in the recovery of loose firearms, from 28 to 31, compared to the previous week.
The number of wanted persons nabbed also increased. From November 8-14, a total of 97 most wanted and 145 other wanted persons were apprehended as compared to 84 most wanted and 143 other wanted persons the prior week.
"We are serious in our fight against all forms of criminality, illegal drugs gambling, terrorism and corruption. We will not cease until we totally eradicate the long running societal problems of the region," NCRPO chief, Maj. Gen. Vicente Danao Jr. said. (PNA)
Source: Business Diary Philippines