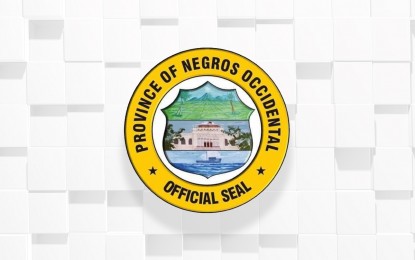 BACOLOD CITY – The Negros Occidental provincial government has set new curfew hours in the province, further reducing it to only four hours from midnight to 4 a.m. for those 18 years old and above effective Friday.
"In the light of [Negros Occidental under Alert Level 2] and due to the decreasing number of coronavirus disease 2019 (Covid-19) confirmed positive cases in the province, there is a need to enforce new curfew hours to be observed to limit mass gatherings and prevent the spread of Covid-19," Governor Eugenio Jose Lacson said in Executive Order (EO) 21-50, series of 2021.
Under the directive, curfew for minors or those below 18 is from 10 p.m. to 4 a.m.
Previously, the uniform curfew hours in Negros Occidental were set from 9 p.m. to 4 a.m.
As provided in EO 21-50, no person within the province, which includes 12 cities and 19 municipalities, will be allowed outside their residences on the said curfew hours.
Those exempted from the curfew are persons in need of emergency services, personnel in cargo vehicles, and authorized persons outside residences with a valid work schedule.
"The aforementioned curfew hours shall be enforced until all the local chief executives of the component cities and municipalities recommend the lifting thereof," Lacson said in the directive.
The governor earlier said he consulted with the city and municipal mayors before making a decision on either shortening or lifting the curfew in Negros Occidental.
As of November 11, Negros Occidental has logged 34,147 confirmed Covid-19 cases, including 1,380 active cases; 31,213 recoveries; and 1,554 deaths, data from the Provincial Incident Management Team showed. (PNA)
Source: Business Diary Philippines