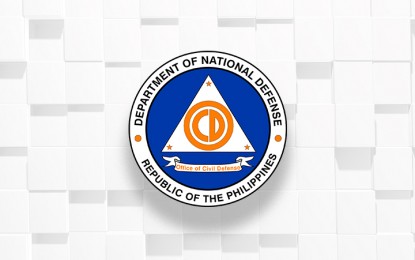 MANILA – The Office of Civil Defense (OCD) is working to restore its Twitter account, Civil Defense PH, that was hacked over the weekend.
As of Monday morning, its Twitter account remain unavailable.
In a Facebook post Sunday, the OCD said initial investigation is ongoing regarding the hacking of its account last Saturday, when unusual tweets referring to matters not related to the Philippines' disaster risk reduction and management (DRRM) started to appear.
"Our information technology specialists are already working to get our account running back to normal at the soonest possible time," the post read.
It assured the public that DRRM-related services and information dissemination drives to promote public safety and preparedness against hazards and disasters would continue. (PNA)
Source: Business Diary Philippines